Wine, spirits, non-alcoholic beer gross sales surging in US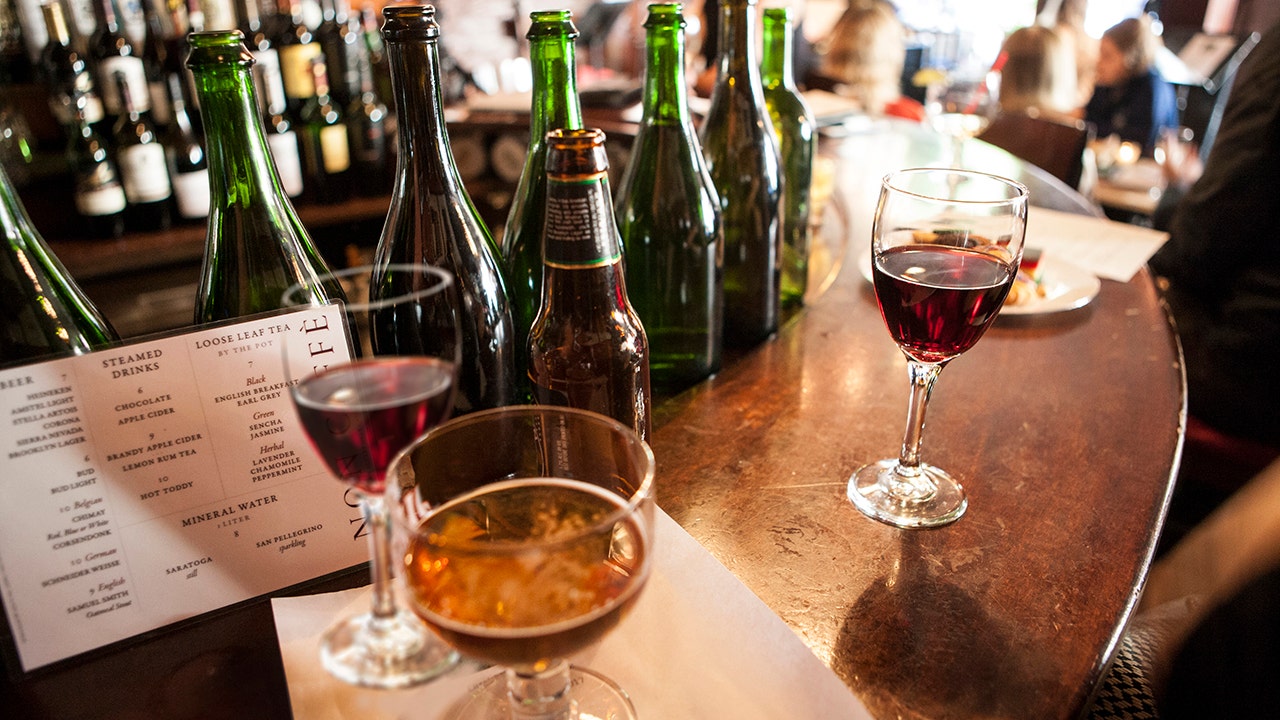 The non-alcoholic section of the grownup beverage market within the U.S. is booming, based on recent information launched by Nielsen IQ.
A brand new report from the analytics agency reveals whole greenback gross sales of non-alcoholic beer, wine and spirits at off-premise areas like grocery shops have surged 31% over the previous yr to $510 million, attributing the expansion to People more and more prioritizing wellness and moderation of their ingesting habits.
Alcohol-free beverage gross sales constantly surge probably the most within the first month of the yr when many drinkers take a break from imbibing for Dry January, however NIQ analysts stated NA drinks "are actually a staple throughout all main ingesting holidays, particularly the 4th of July and year-end celebrations."
BEYOND DRY JANUARY: THE RISE OF NON-ALCOHOLIC DRINKS IN THE ADULT BEVERAGE MARKET
Notably, an awesome majority of shoppers who buy NA merchandise purchase alcoholic drinks, too. NIQ's evaluation reported that "Over 94% of Non Alcohol patrons are additionally buying alcohol-containing Beer, Wine, and Spirits, which means these patrons are extremely engaged with Beverage Alcohol leading to offering extra worth to whole Alcohol."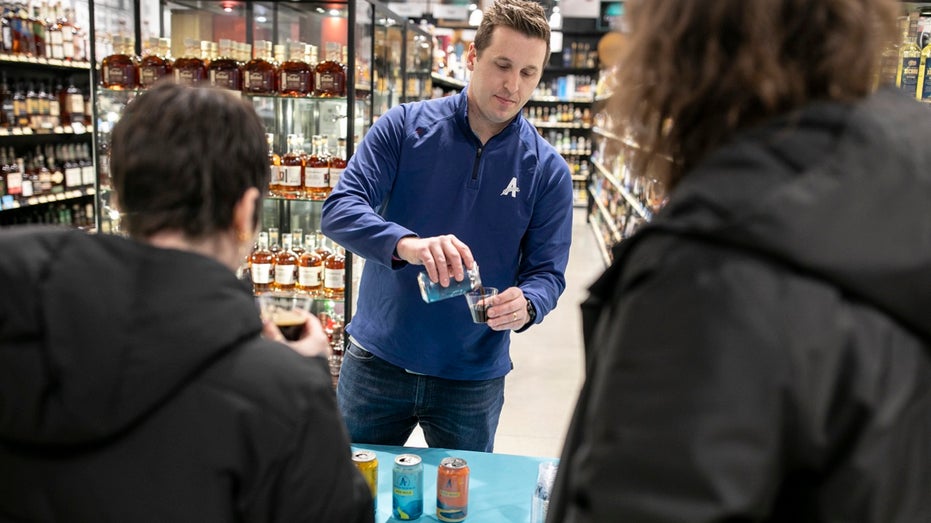 Throughout all 9 areas of the U.S. lined within the research, non-alcoholic grownup beverage gross sales grew double digits by way of greenback quantity spent for the previous 12 months, however 5 states accounted for 30% of the overall quantity.
The highest gross sales have been in California ($85.7 million), adopted by Colorado ($19.2 million), Massachusetts ($18 million), Michigan ($15.1 million) and Ohio ($15 million). Gross sales of NA choices rose 37.7% in Michigan and a staggering 44.8% in Ohio.
ULTRA-RIGHT 'WOKE FREE' BEER HITTING SHELVES IN THOUSANDS OF STORES, RESTAURANTS ACROSS SOUTHERN STATES
Non-alcoholic beer dominates the sector with 86.1% of market share, adopted by NA wine at 11.2%. Alcohol-free spirits solely make up 2.7%, however gross sales are up 94% from a yr in the past, pushed largely by NA vodka, which is up 528.1%.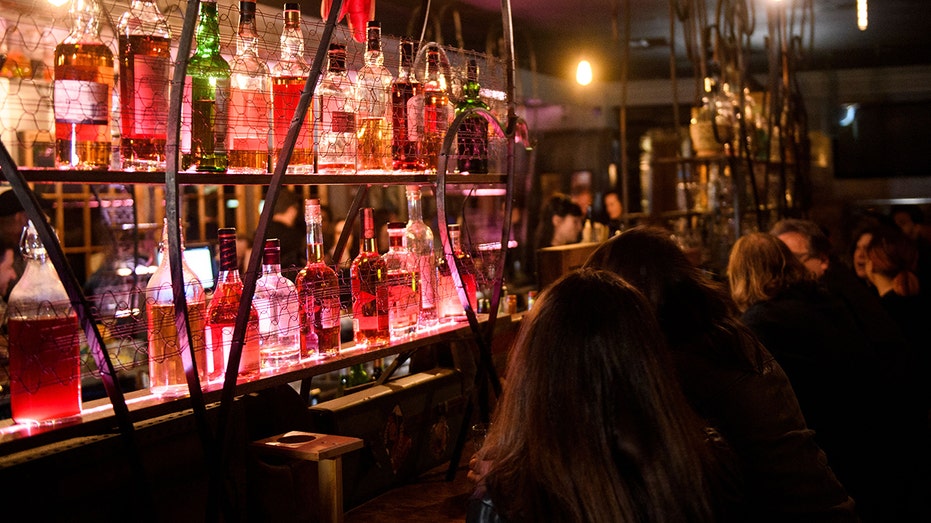 Customers aren't simply shopping for NA drinks at off-premise shops, they're additionally more and more selecting booze-free choices at bars and eating places. Roughly 1 in 7 on-premise patrons drink non-alcoholic options, rising to 25% of shoppers beneath the age of 35. Practically half of non-alcoholic drinkers eat each alcoholic and non-alcoholic drinks when at on-premise serving spots.
GET FOX BUSINESS ON THE GO BY CLICKING HERE
NIQ stated the highest deciding issue shoppers gave for buying non-alcoholic drinks was that they "like the flavour," and the second most-common reply was, "I need to share within the expertise of ingesting with others."